Kathryn Grody: Award-Winning Actress & Writer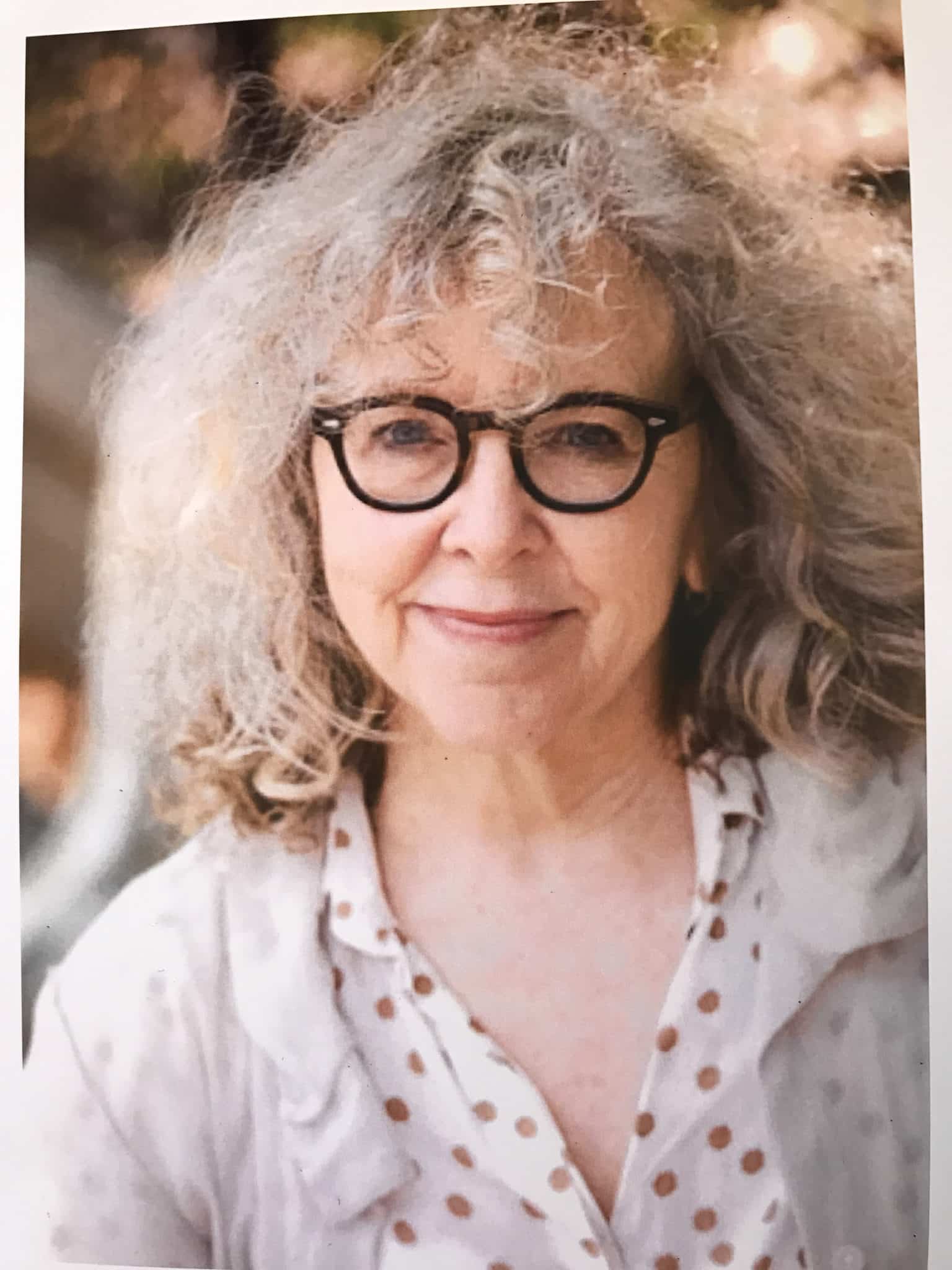 ABOUT KATHRYN GRODY
Kathryn Grody fled Los Angeles, arrived in NYC, and found herself employed on Broadway in Scapino. Off-Broadway followed with appearances at Joseph Papp's Public Theatre including Fishing by Michael Weller, Museum, by Tina Howe, directed by Max Stafford-Clark, Nasty Rumors and Final Remarks by Susan Miller directed by A.J Antoon, and Lulu Bett directed by Jack Hofsiss at the Berkshire Theatre Festival. Kathryn received Obie Awards for her performances in Top Girls by Caryl Churchill, directed by Max Stafford-Clark and The Marriage of Bette and Boo by Christopher Durang, directed by Jerry Zaks. Kathryn received a Drama Desk nomination for her performance in her autobiographical, three-character, one woman play, A Mom's Life, at the Public Theatre. Other performances include Dusa Fish Stas and Vi at the Manhattan Theatre Club, The Split at Ensemble Studio Theatre, Cause Maggie's Afraid of the Dark, The 49 Years by Liz Swados, with Estelle Parsons, and Waxing West by Savianna Stanescous at The Lark.
Additional stage appearances include the world premiere of two new Wendy Wasserstein plays at Theatre J in Washington D.C., originated the role of Maggie in The Penetration Play by Winter Miller, performed the classic role of Nell in Becket's Endgame, with Alvin Epstein, Adam Heller and Tony Roberts, directed by Charlotte Moore, at the Irish Repertory Theatre, played Lola in Donald Margulies A Model Apartment, directed by Evan Cabnet, and most recently played Gaby in Susan Miller's 20th Century Blues, directed by Emily Mann at the Signature Theatre.
Falling Apart…Together, the sequel to A Mom's Life, was recently produced at Classic Stage Company, directed by Timothy Near.
Film appearances include Limbo, written and directed by John Sayles and Men with Guns, also by Mr. Sayles, My Bodyguard, Lemon Sisters with Diane Keaton and Carol Kane, Another Woman by Woody Allen and Reds by Warren Beatty. Kathryn's television appearances include "The Sunset Gang" with Uta Hagen, "Law & Order – Criminal Intent", "Execution of Private Slovik" with Martin Sheen and many after-school specials. `
Kathryn is a Usual Suspect at New York Theater Workshop, works with the International Rescue Committee, highlighting the plight of refugees worldwide, and is on the board of Downtown Women for Change and Dances for A Variable Population.