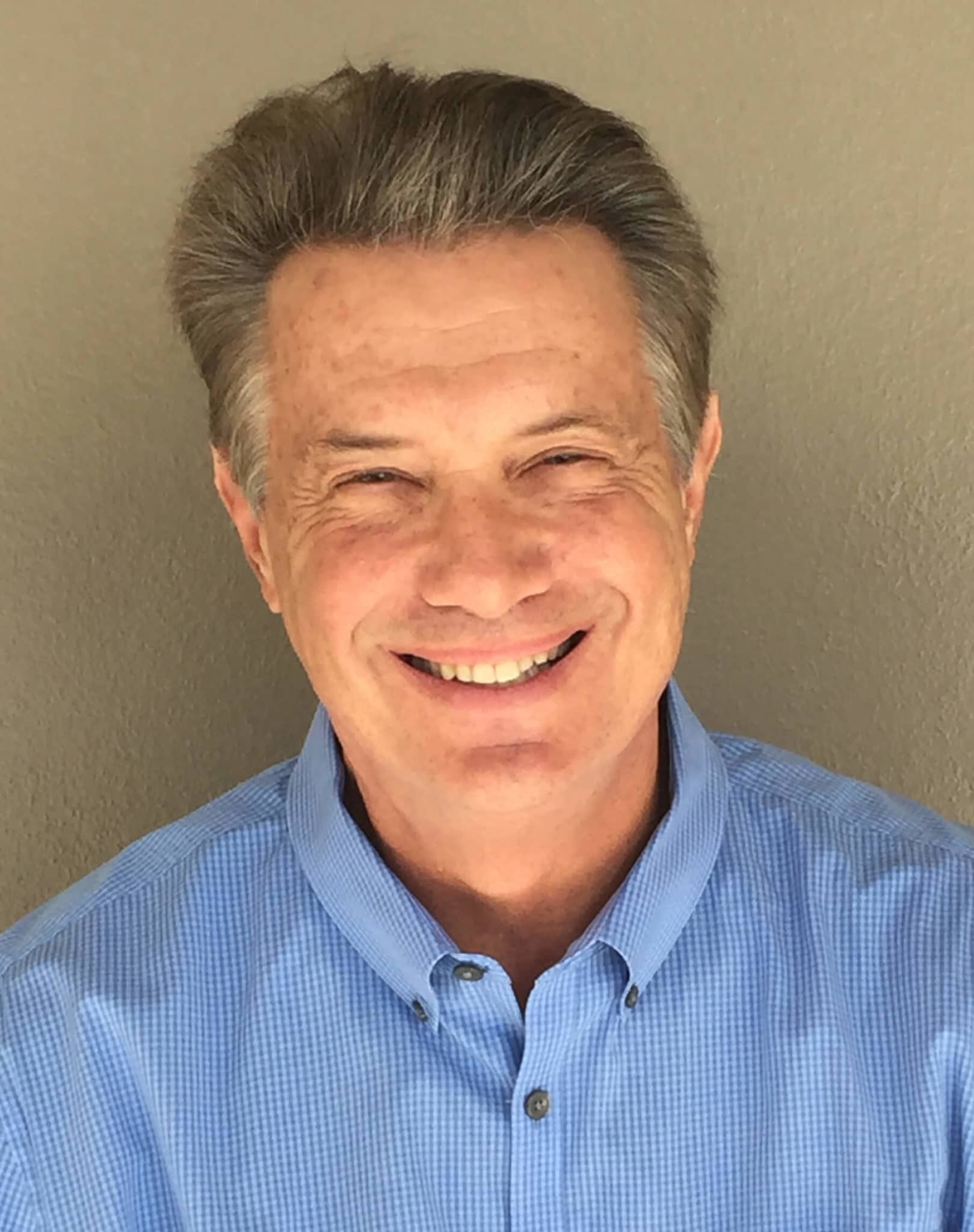 Steve Allen
Executive Director
Steve Allen has been a synagogue Executive Director since 1997. His career started in Bedford, New York at Temple Shaaray Tefila, a 1000+ family Reform Synagogue where he remained for 10 years.
Steve moved to Florida in 2010 and worked in Miami and Parkland before becoming Congregation B'nai Israel's Executive Director in October 2015. He brings a wealth of experience to his position and works hard to coordinate all aspects needed in a large congregation to make the day-to-day run smoothly. He oversees all operations of the schools and synagogue and is responsible for the congregation's budget and its financial stability.
Steve has been working closely with the URJ and has been appointed as an assessment manager and board facilitator to work with other URJ congregations in his "spare" time.
Steve graduated from New York University with a BA in History, and a very useful minor in Psychology.
Prior to becoming an Executive Director, Steve was an Entertainment manager, working with his father, Buddy Allen, in representing some of the top music acts at that time, including The Spinners and Sister Sledge. During that time, Steve also volunteered at his home congregation, Woodlands Community Temple in White Plains, NY. It was during one of his volunteer efforts that he felt that his new professional direction would be in the non-profit world and dedication to Judaism and people in general. Thus his second professional chapter began.
Steve and his wife of 37 years, Debbie, have 3 children, Matt (Marie), Jon (Heather) and Rachel, and three wonderful grandchildren, Jackson, 2½, and twins Michaela Rose and Thomas Buddy, born in April of 2017. "I am thrilled being a part of the CBI community, and feel that we have an outstanding staff to carry out the multitude of responsibilities needed to keep us the most warm, welcoming and professional Synagogue here in the heart of Boca Raton."