Our mission is to provide a safe, fun, nurturing environment in which our children will grow mentally, socially, physically and spiritually while developing a lifelong enthusiasm for learning.
The Nadel Center for Early Childhood Education (NCECE) at Congregation B'nai Israel provides a warm and welcoming learning environment for children between the ages of 2 months and five years old in sunny Boca Raton, FL. With a commitment to maximizing each child's potential, we strongly believe that your child's early experience in school should cultivate a love of learning and nurture the development of foundational skills across cognitive, social, emotional and physical domains. We focus on building the total child and giving them a strong sense of identity through spiritual learning.
The Gold Seal of Excellence Award given by the Department of Children and Families
The Eco-Healthy Child Care Certificate awarded by the Oregon Environmental Council
The Award of Excellence awarded by Family Central
APPLE Accreditation
Nickelodeon's Best Preschool in South Florida Award
The Best of Boca Award for Preschools in 2014 and 2021 awarded by the Boca Raton Award Program
Advanced Accreditation for the Feldman Children's Library at Congregation B'nai Israel from the Association of Jewish Libraries
Over 2,700 children have graduated from our preschool and gone on to Pine Crest, St. Andrews, American Heritage, North Broward, Morikami and numerous gifted programs in the greater Boca Raton area.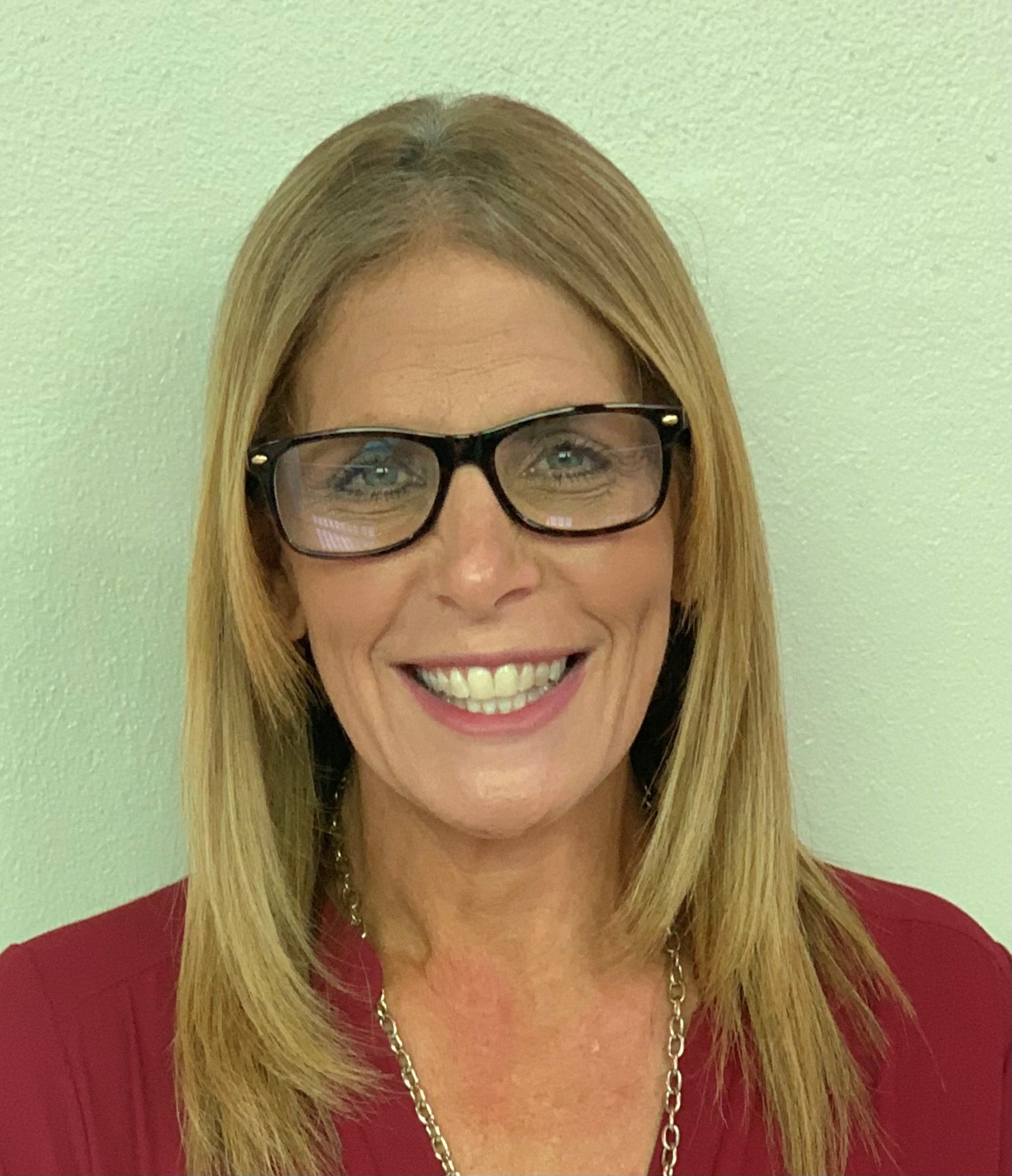 We are honored that you are considering the Nadel Center for Early Childhood Education to be part of your child's early education and care during these most precious preschool years. As educators and mothers ourselves, what we value for our own children: a safe, secure, warm and caring environment to create, explore, learn and gain an understanding of their world is what our school is designed to be. I truly believe that your child will be in the best hands, receiving a quality education and most importantly, enjoying their time spent learning. I am extremely proud to say that our students will be more than prepared for the primary grades ahead of them, academically as well as socially and emotionally.
For many of you, this may be the first time that your child will be away from you. We aim to work with you to ensure that your child feels safe, engaged and secure in order to develop a lifelong love of learning. NCECE is a place where experienced and dedicated teachers and staff understand the particular ways that young children develop and learn and will work with you to best meet your child's individual needs.
I look forward to getting to know each and every one of our parents and students as we become a "family" of our own. Please take some time to look through the information on our website to learn about our various programs and school philosophies. Feel free to contact us with any questions. We look forward to working with you to help give your child the best start possible.
Sincerely,
Allison Sands
Early Childhood Director