Our mission is to create an educational environment that enriches our children's Jewish identity and fosters a meaningful connection, so Judaism becomes a cherished touchstone in their life.
At the Barry Ira Graff School of Living Judaism (SLJ) we explore life's big questions, delve into our rich heritage, make the world around us a better place, build a meaningful Jewish community and have fun while doing it.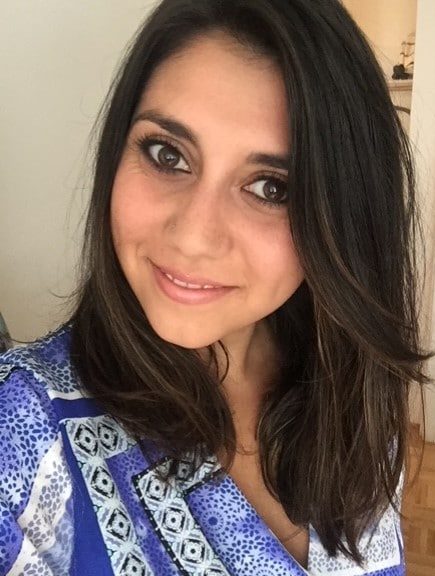 Thank you for considering the Barry Ira Graff School for Living Judaism (SLJ) for Religious School for your child's social, spiritual, and emotional growth. It is our goal to be there on your child's Jewish journey through all milestones from Kindergarten to B'nai Mitzvah to Confirmation and beyond. Children learn in a multitude of ways, and we work to engage the whole child through creativity, fun, and child-centered learning. I know that your child is in great hands with our passionate, dedicated educators who share our commitment to lifelong learning. Here at SLJ, we understand the pressures placed on your child in their outside schooling and want to create a safe, comfortable place where they can explore what it means to be Jewish in the 21st century and beyond.
My staff and I are committed to creating a deep sense of community and care for parents and students to build relationships in the classroom that extend outside of our walls. Additionally, our educators are eager to partner with our parents to keep the learning alive at home and after our students leave SLJ. As tradition teaches us, the commandments are placed upon every individual, but it is on the collective community to care for one another on this journey.
I welcome the chance to get to know you and your child to explore the benefits of SLJ personally, as each family has its own unique needs and desires when it comes to Jewish learning. Please read through our philosophies and curricular approach to learn more about our programs. Don't hesitate to reach out to us with any questions.
We look forward to being your partner in lifelong Jewish learning here at The School for Living Judaism (SLJ).
Warmly,
Rachel Wolff
Director of Religious School