"Never doubt that a small group of thoughtful committed individuals can change the world. In fact, it's the only thing that ever has."

- Margaret Mead
Congregation B'nai Israel was built on a foundation of service to the community. CBI offers a variety of opportunities for our members to perform mitzvot each month throughout South Florida and beyond through our social action arm, the Kantor Family Center for Justice (KFCJ).
Shelter Supply Drive
Help us fill the Blue Bins with items for our furry friends currently living at the Tri-County Animal Rescue.
Items that you can donate:
Heavy Duty Trash Bags (33 Gallon)

Pedigree Chunky Chopped Chicken for Puppies (12 Cans)

Pedigree Chopped Ground Dinner for Adults

Small/Medium Dog Harness (Not Greenbrier Brand)

Dog Beds

Dog Treats

Durable Dog Toys

Vinegar (1 Gallon)

Epsom Salt (16oz bag)

Bed Sheets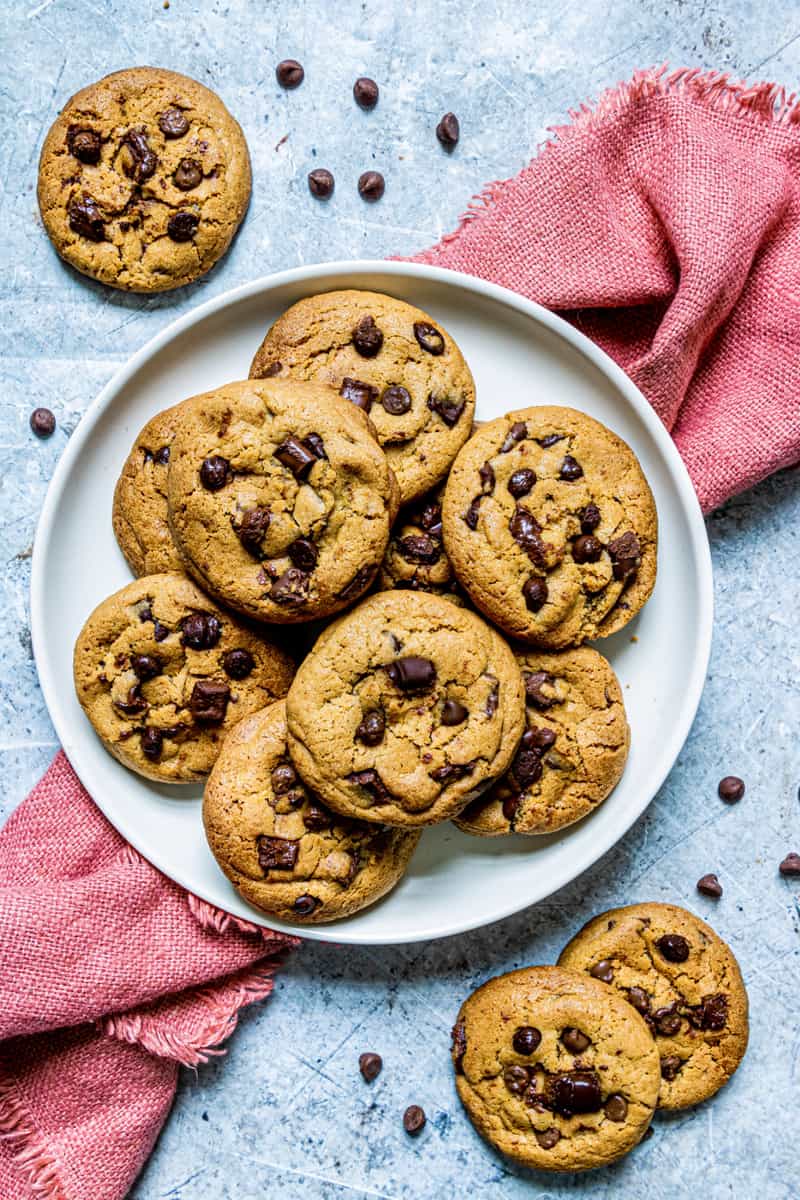 Be a Mitzvah Maker
Make cookies to donate to Tri-County Animal Shelter Rescue's workers and volunteers to show them their hard work is appreciated.
Raise Money for Tri-County Animal Shelter
Set up a dog wash, bake sale or lemonade stand in your neighborhood and donate the proceeds to the animal shelter.
"Adopt" a Pet
"Adopt" an animal at the APF that has been waiting for a home by creating flyers and posting them in the community and asking your parents to post about them on their Instagram and Facebook page.
Little Free Pantry
CBI's Little Free Pantry is located at Ebenezer Missionary Baptist Church. It is continuously filled with non-perishable goods for members of the community in need to take food free of charge.
How to Donate Items & Food
Donations can be dropped off Monday - Friday mornings from 9:30 am – 12 pm or Monday - Thursday afternoons from 3:30 pm - 5:30 pm in the bin in Admin Circle. Items can also be brought to Shabbat services.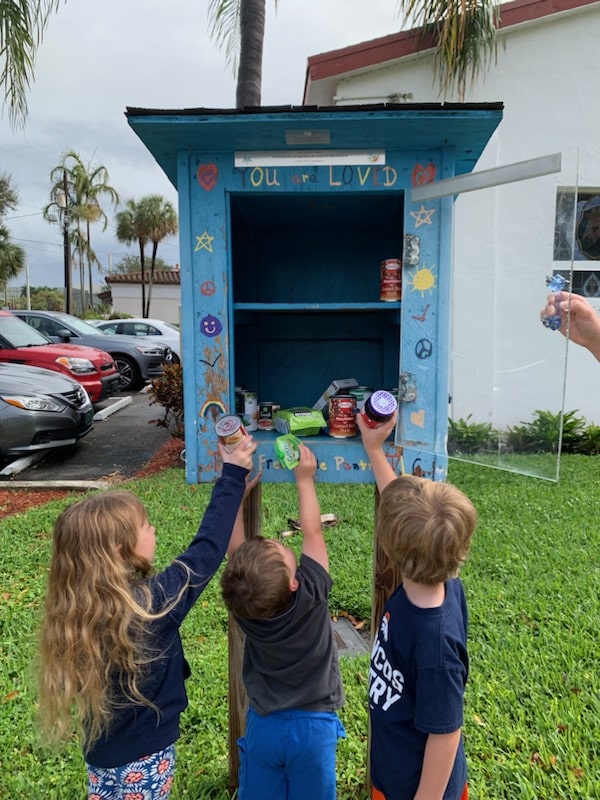 JNF-USA Bomb Shelter Painting Project
As rockets are aimed at our friends and family in the South of Israel, Jewish National Fund-USA stands with the communities facing constant threat of rocket attack, along the border with Gaza and throughout Israel. Please join CBI in supporting Jewish National Fund-USA, which is on the ground every day helping our brothers and sisters in Israel, by beautifying and painting a bomb shelter.
Join us in our CBI efforts to support the land and people of Israel. We look forward to dedicating this special shelter with you, our CBI family!